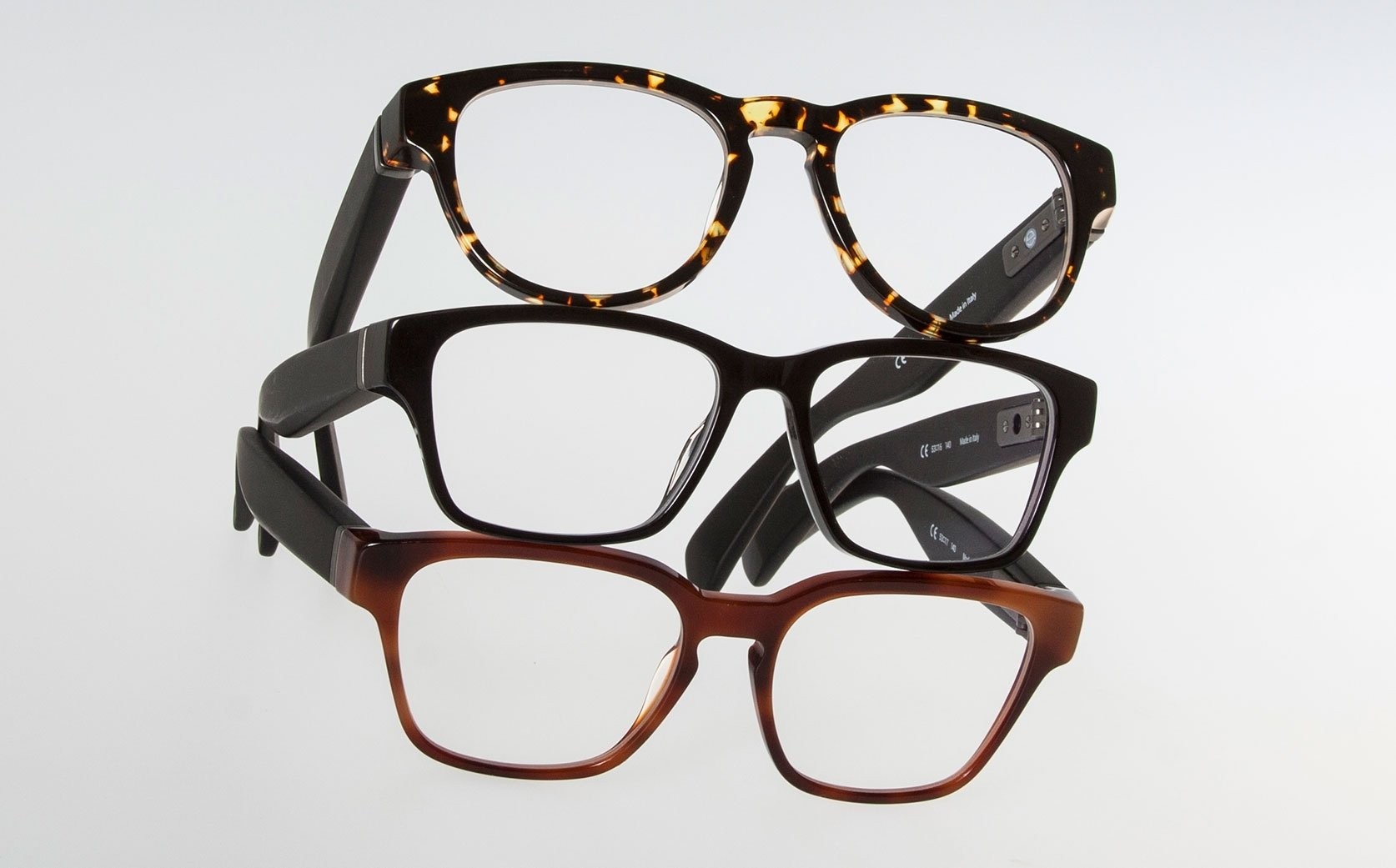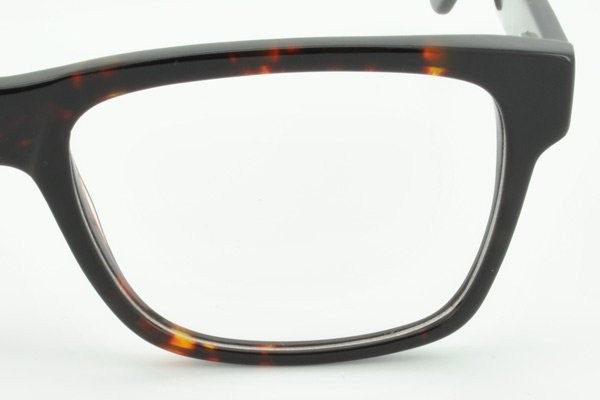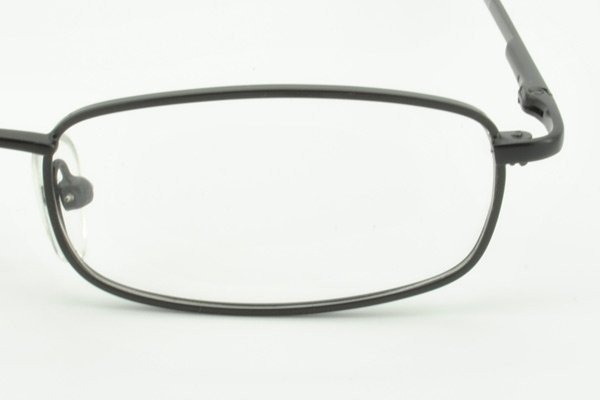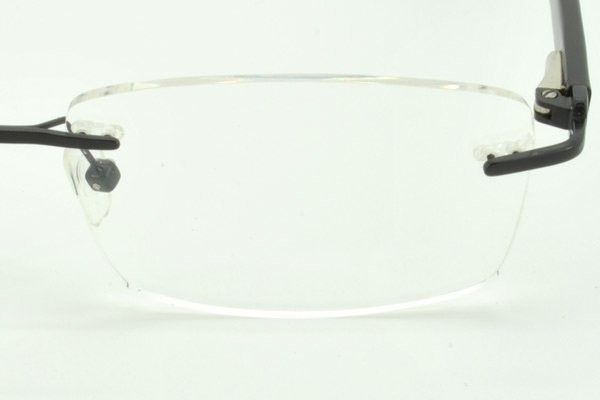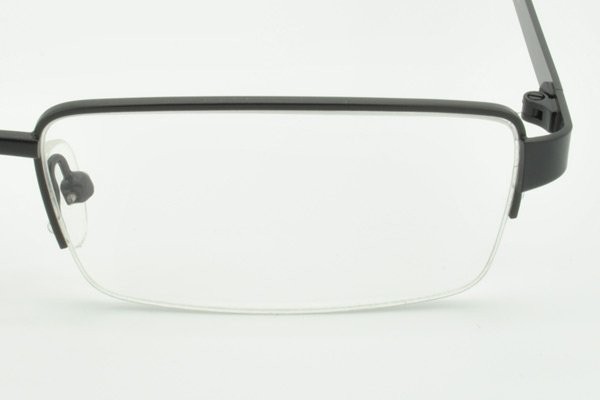 Reuse Your Frame
Still love your existing frames but need new prescription lenses?
We can fit new prescription lenses into your own frames and return them to you ASAP.
To start you must choose what type of frame you have
The process is easy
1. Check your frame for any cracks, flaw or any damaged parts. (We will return your frame if unsuitable for glazing)
2. Using the options above select your frame type and proceed to the enter your prescription area, select your lens choices and pay securely.
3. Print out your order confirmation email. Package your glasses using a sturdy box (ensuring they are well protected), include your order confirmation sheet, and a copy of your prescription, and send all to our reglazing lab at the following address.
Buynewspecs Opticians,
Main Street,
Athboy,
Co. Meath.
4.Please send your glasses by recorded or special delivery post. Buynewspecs will not be responsible for any glasses lost in the post. We will email to confirm receipt of your glasses.
5. Glasses will be returned to you by recorded delivery ASAP.
Note- As with any high street Opticians your glasses are reglazed at your own risk.
Note- The prices include standard 1.5 index single vision lenses and signed return delivery worldwide
Note- Prices listed apply to our prescription range Sphere +/- 6.00, Cyl +/-2.00. For prescriptions outside of this range, we will contact you about your order.
Price Includes: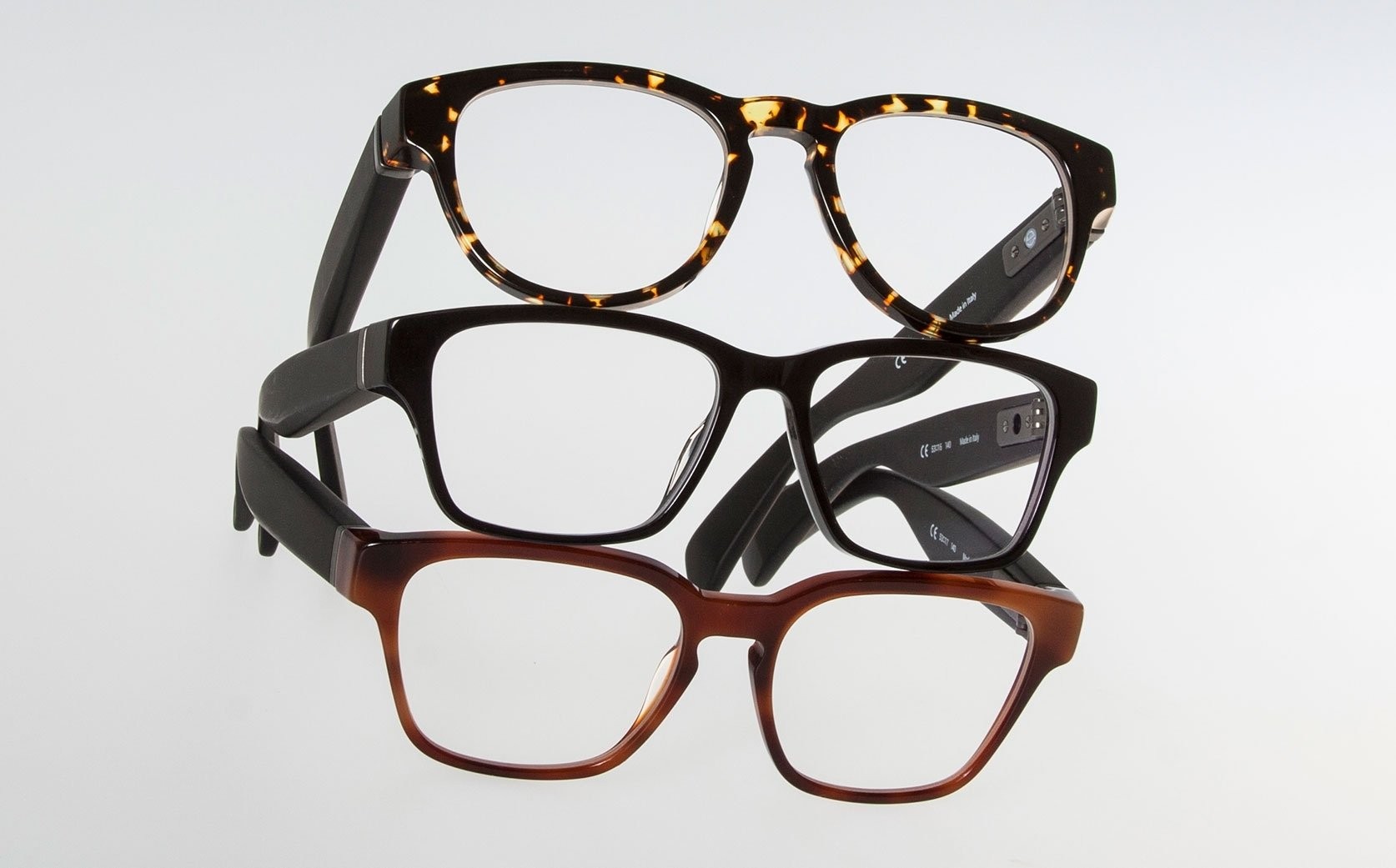 Frame Size
| | |
| --- | --- |
| Eye Size | mm |
| Bridge Size | mm |
| | |
| --- | --- |
| Frame Height | mm |
| Side Arm | mm |


How to measure your glasses
The best guide for you is to look at your current spectacles. The measurements in millimeters can usually be found on the inside of the frame, on the arm or on the nose bridge. They will look something like this: (example) - 46-20-135
If the measurements are worn away then a mm ruler can be used to measure your old glasses.
1st number - Lens width: Related to your eye size, and typically in the range of 46 (small) to 56 (large) (where the lens is)
2nd number - Bridge width: This is where you nose sits. Typically this is between 15 and 20.
3rd number - Side Length: 130 (short), 135 (medium) and 140 (long) (from lens to the end piece of your ear) We don't quote this number as a high percentage of frames are size 135